The Phoenix Journal
Productivity tools for personal growth and success.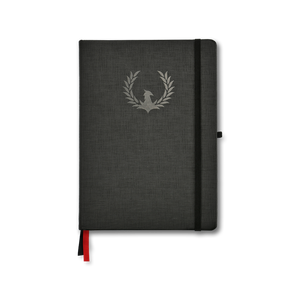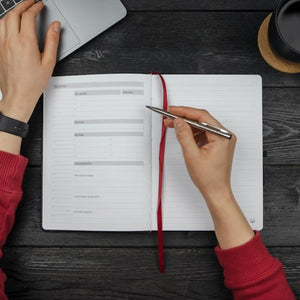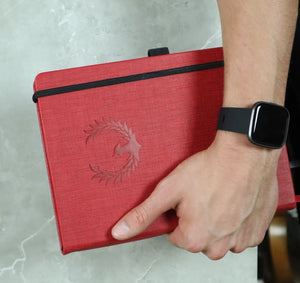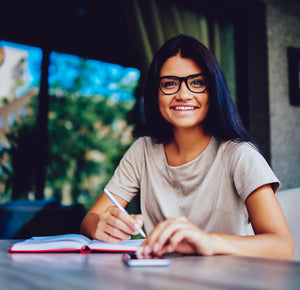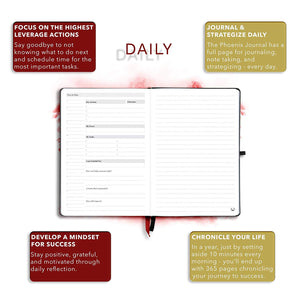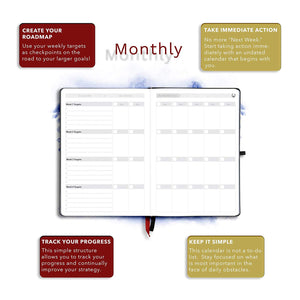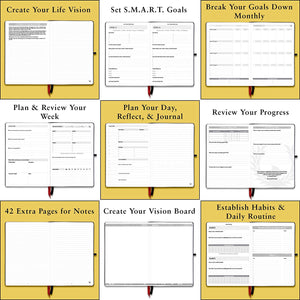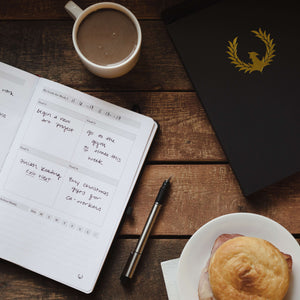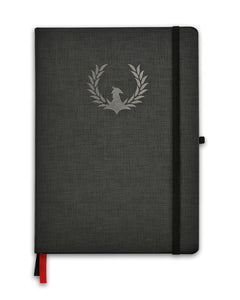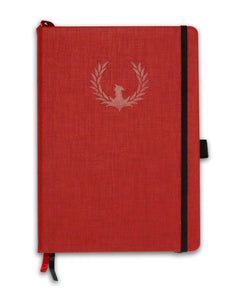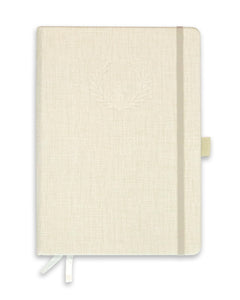 Productivity tools for personal growth and success.
Forged for a world of uncertainty, distraction, and stress, The Phoenix Journal is the ultimate tool for achieving the clarity and focus needed to succeed.
Experience the confidence that comes from clearly knowing what you want and why
Look back on your life with joy, not regret
No more feeling anxious about whether or not you've forgotten to do something important
Enjoy a life free from constant distraction
Maximize your productivity and take control of your time
Here's How It Works..
The Phoenix Journal runs on a 12 Week Cycle of setting goals and working towards your vision.
Create Your Life Vision
Experience unparalleled confidence in the direction you are heading.
When you create a powerful vision of your future, your mind automatically begins to hone in on what can be leveraged to bring you closer to it. The Phoenix Journal utilizes both fear and excitement to help you create a vision that's magnetic.
Set S.M.A.R.T Goals
Set goals that make taking action easy.
We often get stuck doing things that aren't effective and can end up wasting months or even years of our time. Your Phoenix will help you draw a straight line from where you are now to your desired result.
Create Your Action Plan
Easily break your goals down into an actionable and time-conscious plan.
When you have a lot to do it can get overwhelming, that's why your Phoenix helps you break your goals down over the days and weeks - giving you a clear understanding of what needs to be done and when.
Weekly Planning and Reflection
Make every day your best day.
In just five minutes every week, The Phoenix Journal helps ensure that you are doing what it takes to achieve your goals and lead your best life. From practicing guitar to calling your grandma, we know that forgetting happens to the best of us - so we've got your back.
Daily Strategizing and Reflection
Make every day your best day.
Unmatched in design, your Phoenix Journal gives you the space for planning, reflection, note-taking, and journaling - every day. No need to carry around multiple notebooks when everything that it takes to achieve your dreams is in one place.
MONEY
BACK
GURANTEE
Free shipping for all Subscribers